Episode 2 Beart is Briathar
---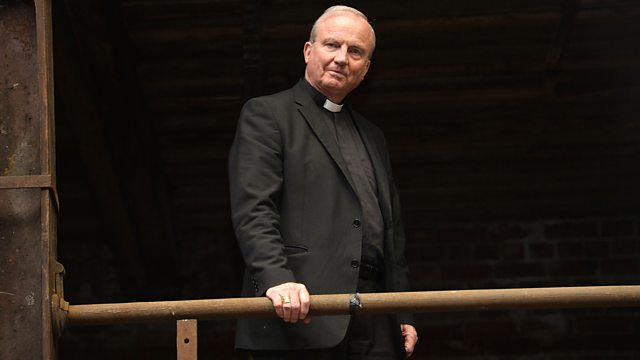 ---
Similar Content
Browse content similar to Episode 2. Check below for episodes and series from the same categories and more!
Transcript
---
Line
From
To

Erm...

0:14:47
0:14:48

"The ideology of any society is the ideology of the ruling class."

0:15:01
0:15:05

HE LAUGHS

0:20:39
0:20:40

Erm...

0:21:55
0:21:56

"a worrying atmosphere."

0:23:25
0:23:27

-Strange goings-on in Maynooth.

-Mm-hmm.

0:23:28
0:23:31

HE LAUGHS

0:26:02
0:26:03
---
Series presented by Eamonn Mallie consisting of one-on-one interviews with four high-profile, Irish-speaking personalities.
In this programme, Eamonn is joined by Bishop Donal McKeown, bishop of Derry. He discusses the state of the Catholic Church today and the many challenges facing him as a church leader in today's society.
---
Download Subtitles